Our website uses cookies. By continuing to browse our site you are agreeing to our Cookie Policy.

While fighting a disastrous fire in Marshalltown, Iowa, a young waterworks engineer was forced to hand-throttle the city's steam-driven pumps throughout the night.
That engineer was William Fisher, and the year was 1876. Exhausted from that experience, he decided there must be a better way to maintain water pressure as downstream conditions changed. And there was a better way – thanks to this young engineer's inventive mind – it was called the type 1 Pump Governor.
The Fisher Governor Company continued to grow and expand its flow control product offerings in the early part of the 20th century. From 1905 through 1962, the Fisher sales representative network was established and began to expand throughout North America, forever changing the way Fisher products and services were delivered and supported.
Within a year of joining the Fisher Governor Company in 1925 with his Chemical Engineering degree from Iowa State College, a young Kenneth Leroy "Ken" Puffer developed the company's first natural gas regulator, the Type 735. Around the same time, Clinton Elsworth "Bud" Sweiven joined the Fisher Governor Co., as a sales engineer. Over the next 20 years, both men honed their expertise in technical products and applications and learned the gold standards in customer service and collaboration from Fisher, the flagship brand of Emerson.
Respected by customers and envied by competitors, the Fisher representative selling system has become the best of its kind in the world.
The Fisher Story: 125 Years of Process Control
, Marcy Patterson and Lesley Smid
By the end of World War II, Ken Puffer and Bud Sweiven had 20 years of experience working for the Fisher Governor Company. On November 11, 1945, they founded Puffer-Sweiven as the Fisher Sales Representative for the Texas Gulf Coast Region. They served as role models of leadership and loyalty for what were previously known as Local Business Partners, and are now identified as Emerson Impact Partners.
Proudly Serving You for 75 Years
In 2020, we celebrate our 75th anniversary, marking a major milestone as an industry leader. We are proud to continue serving customers like you and driving the next generation of products and services for process controls, automation and safety.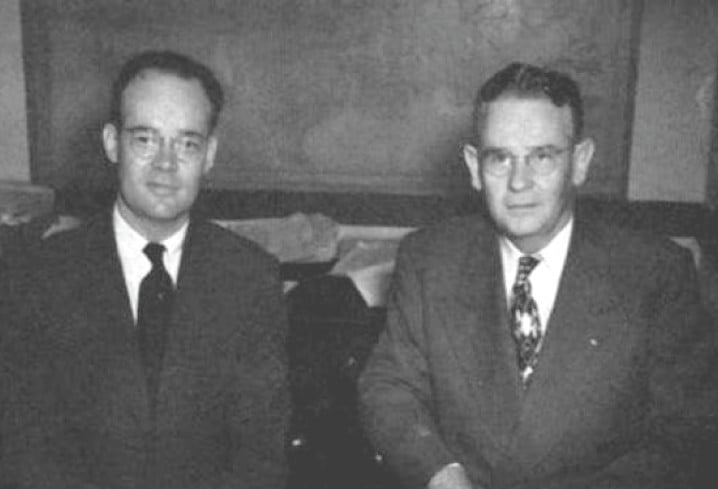 1945
Ken Puffer & Bud Sweiven found Puffer-Sweiven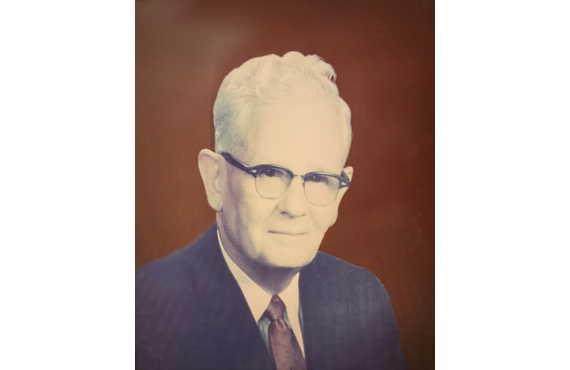 1945
Ken Puffer is President of Puffer-Sweiven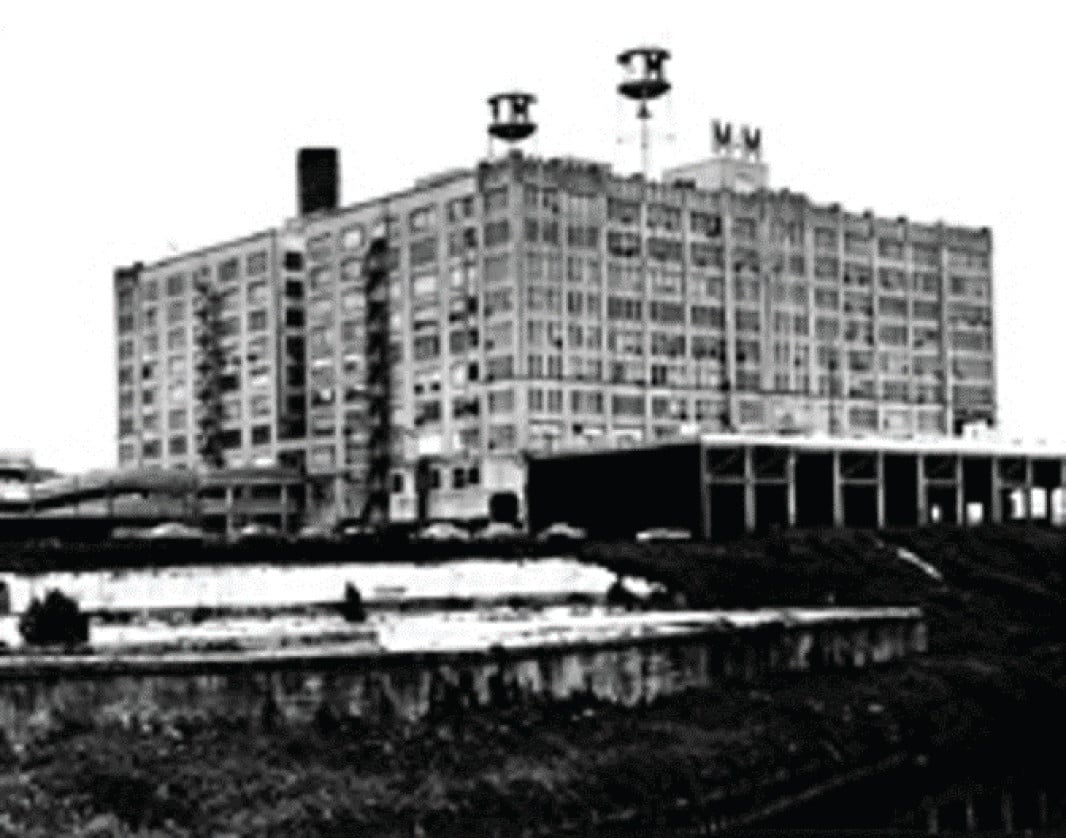 1945-1947
Headquarters at the Merchants & Manufacturers Building in downtown Houston, Texas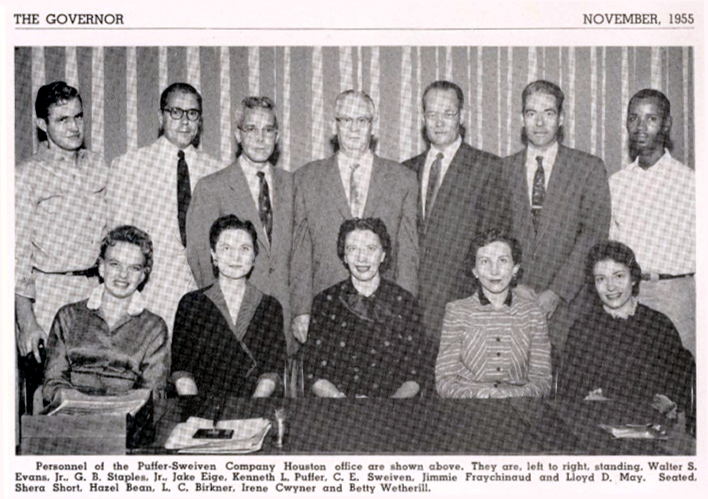 1947-1958
Move headquarters to 4511 Kyle Street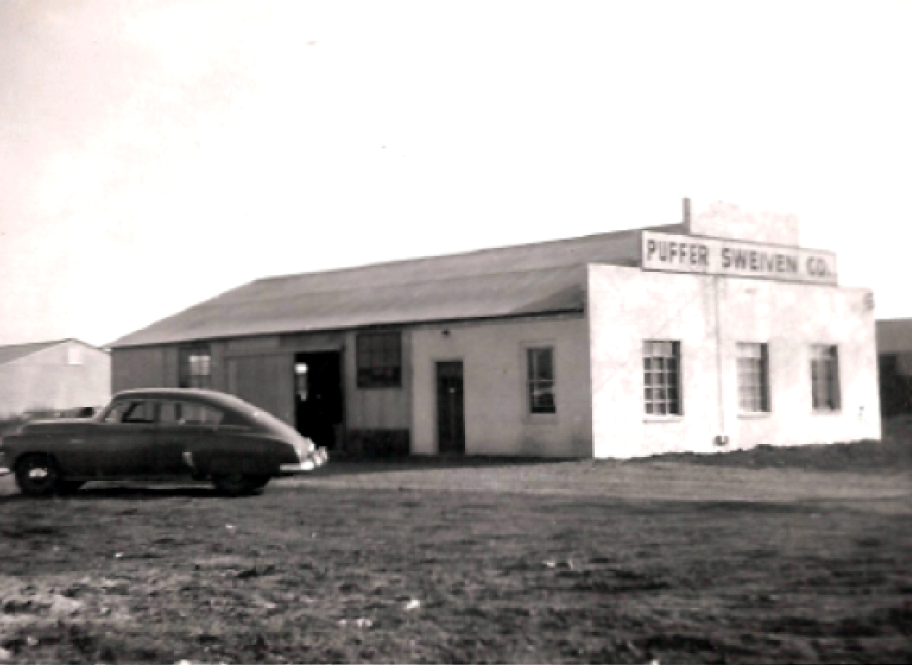 1950
Open new location in Corpus Christi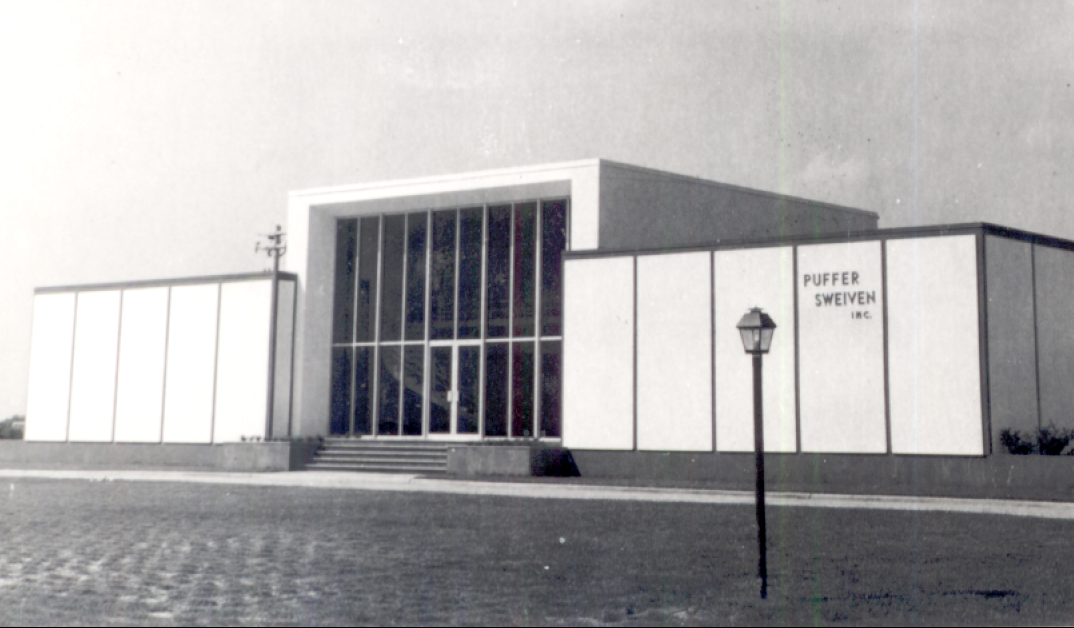 1958-1971
Move headquarters to new location at 6015 Hillcroft in Houston, Texas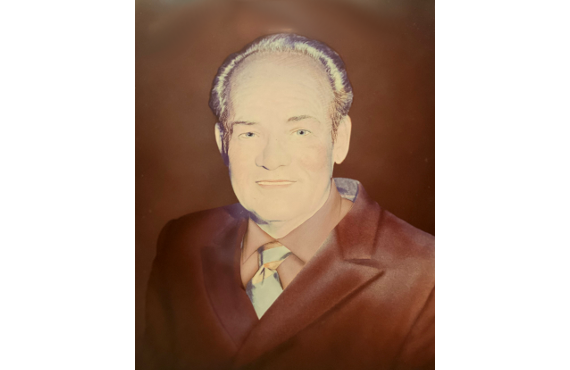 1962
C.E. "Bud" Sweiven becomes President and Ken Puffer becomes Chairman of the Board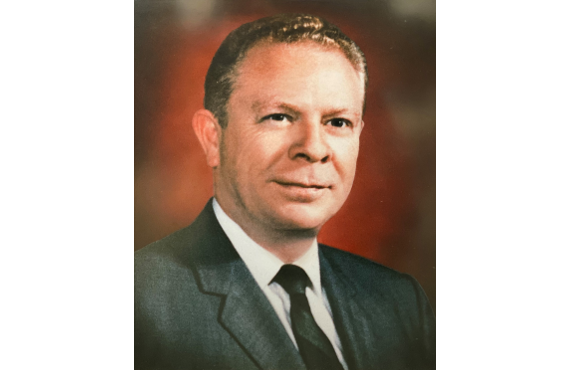 1965
Elect Shelby Ross as President of Puffer-Sweiven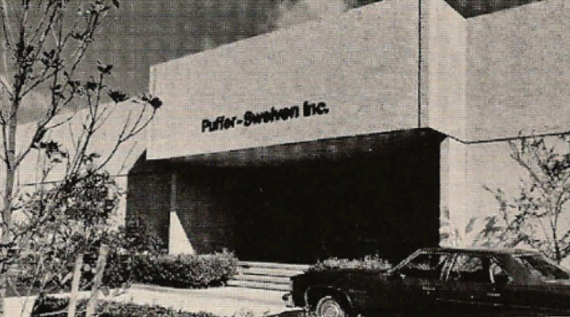 1971-1980
Move company headquarters to 10502 Fallstone in Houston, Texas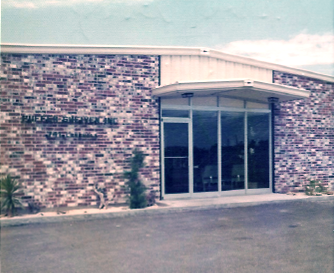 1972
Open new office in Corpus Christi, Texas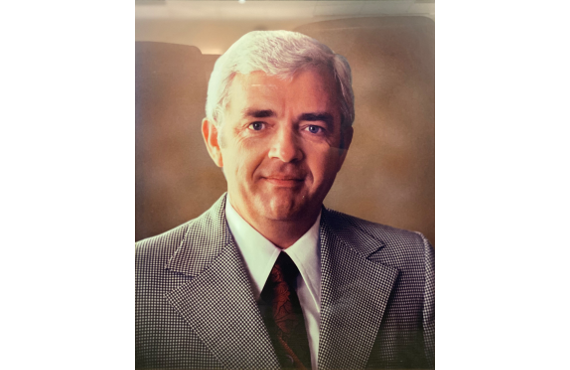 1973
Elect Keith Bolds as President of Puffer-Sweiven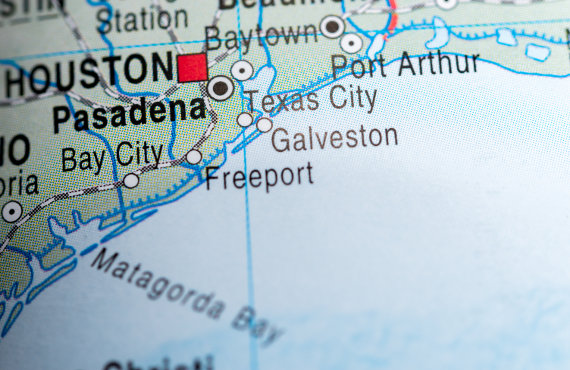 1979
Open office in Freeport, Texas to better serve local chemical plants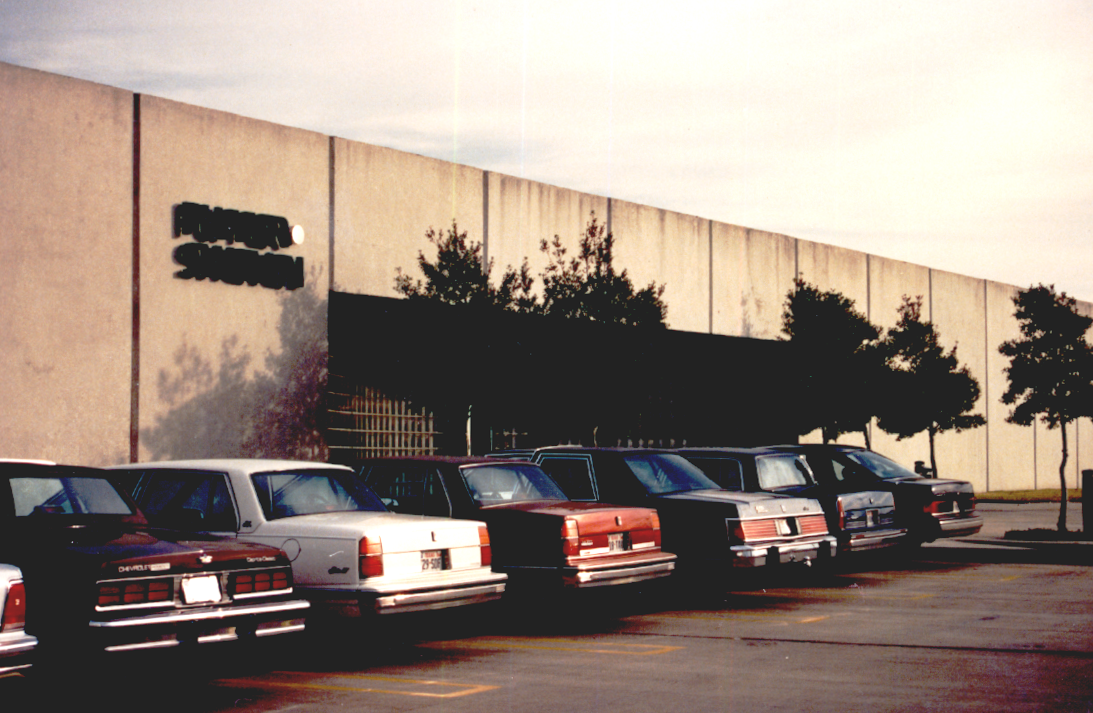 1980
Move headquarters to current home at 4230 Greenbriar in Stafford, Texas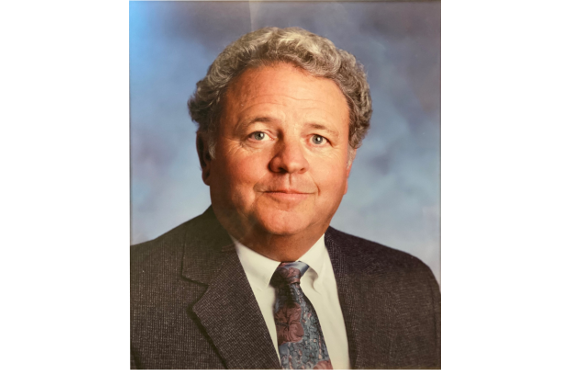 1983
Elect Hal Tompkins as President of Puffer-Sweiven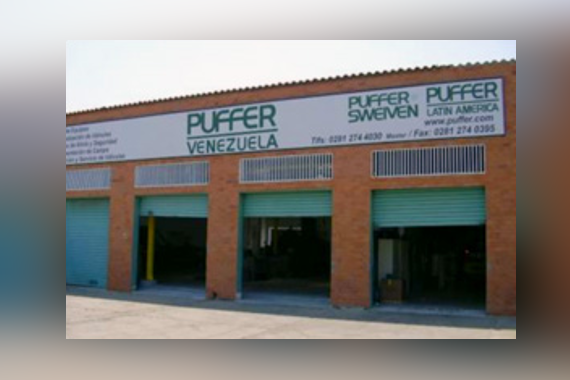 1987
Found Conind de Venezuela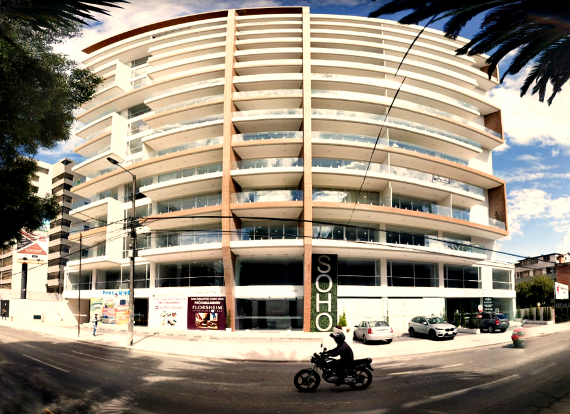 1990
Found SEIN in Ecuador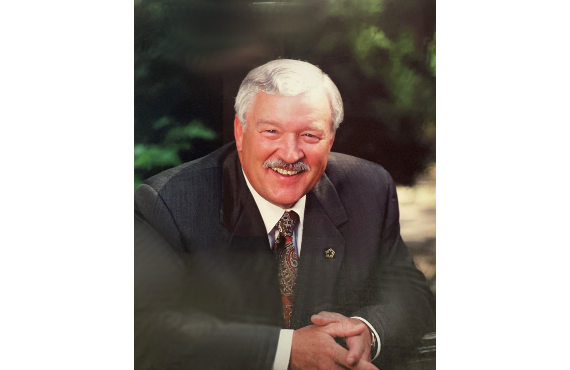 1990
Elect Mike Aldredge as President of Puffer-Sweiven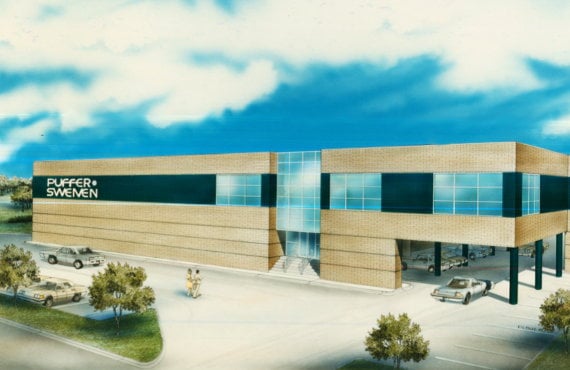 1991
Open new office in La Porte, serving the Houston Ship Channel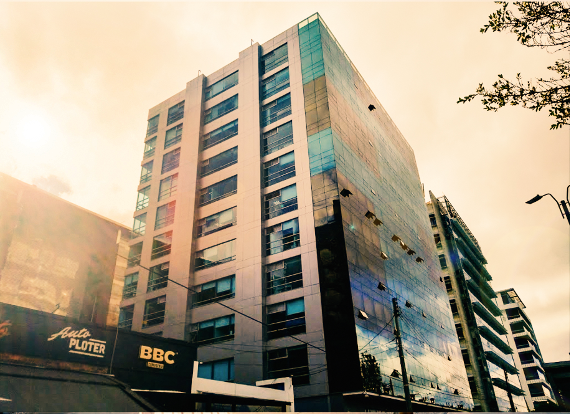 1996
Found Puffer Colombia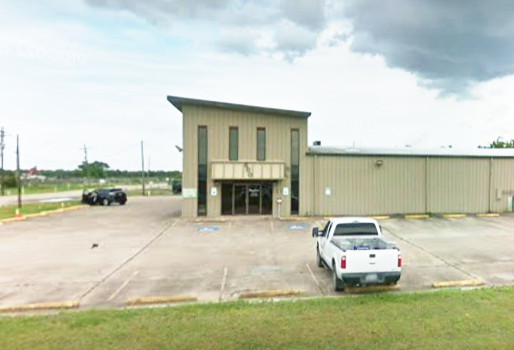 1998
Acquire Energy Power Inc. (EPI) in Port Arthur, Texas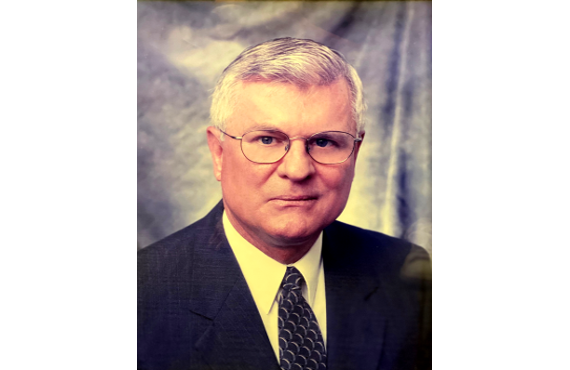 2000
Elect Bob Hentges as President of Puffer-Sweiven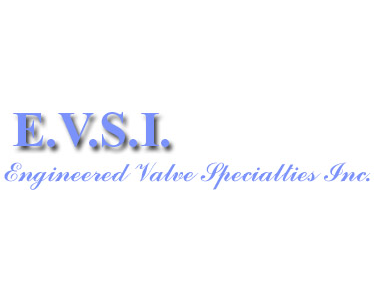 2004
Acquire EVSI and PRP International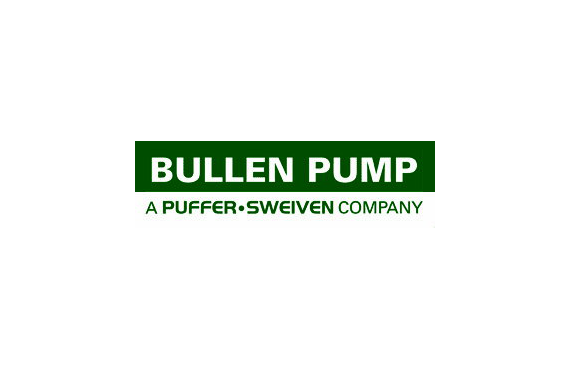 2007
Acquire Bullen Pump and Equipment adding Rotating Equipment to our business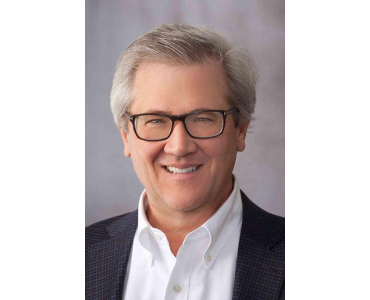 2007
Elect Albert Grobmyer as President of Puffer-Sweiven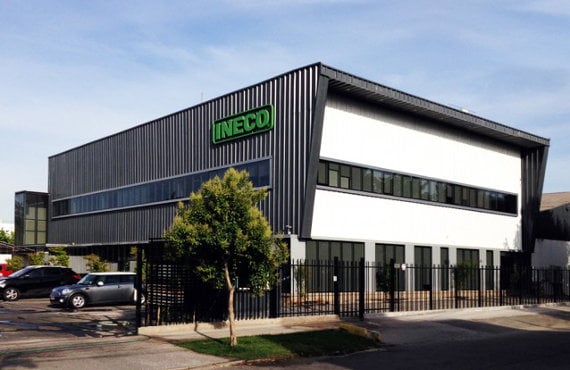 2009
Acquire INECO and MaxControl in Chile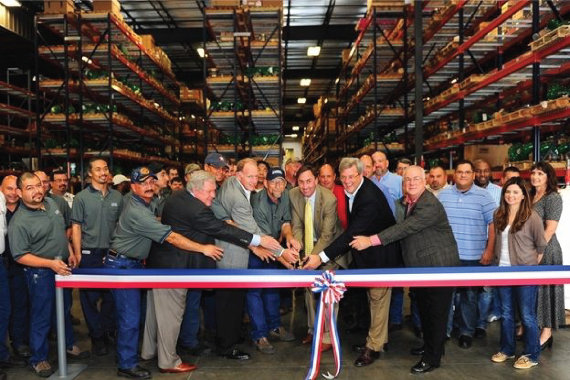 2012
Expand Stafford warehouse to faster serve customer needs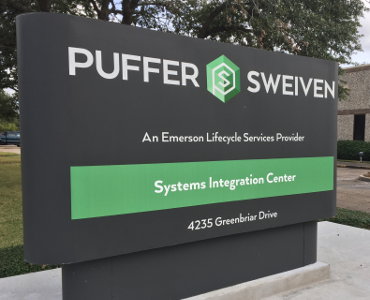 2013
Open Houston Systems Integration Center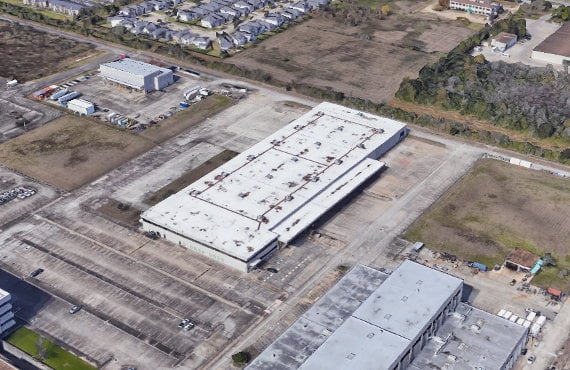 2015
Build and move into Houston Mechanical Services Center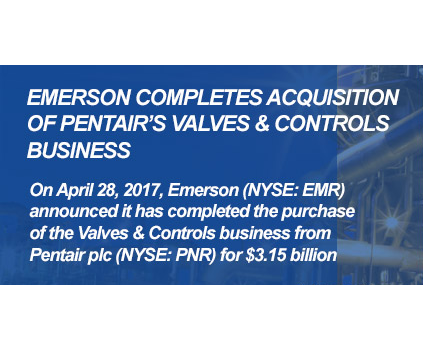 2017
Following Emerson's acquisition of Pentair Valves & Controls, Puffer-Sweiven is named the exclusive channel for Anderson Greenwood, Crosby, Keystone, KTM, Vanessa, Clarkson, and Yarway on the Texas Gulf Coast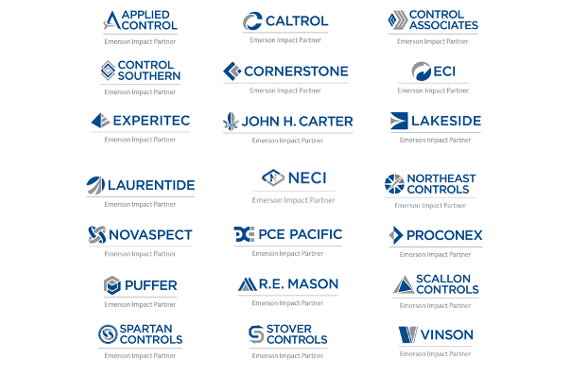 2018
Emerson Local Business Partners rebrand to become Emerson Impact Partners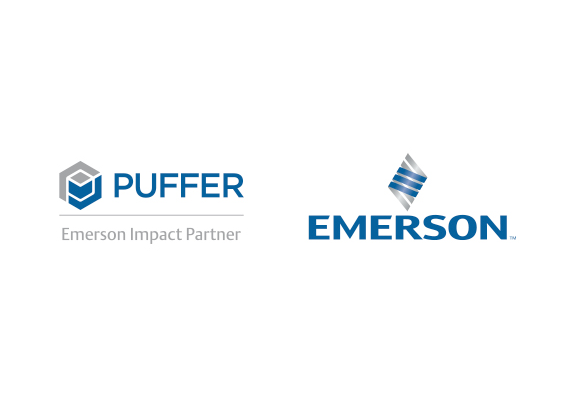 2019
As an Emerson Impact Partner, Puffer-Sweiven launches growth strategy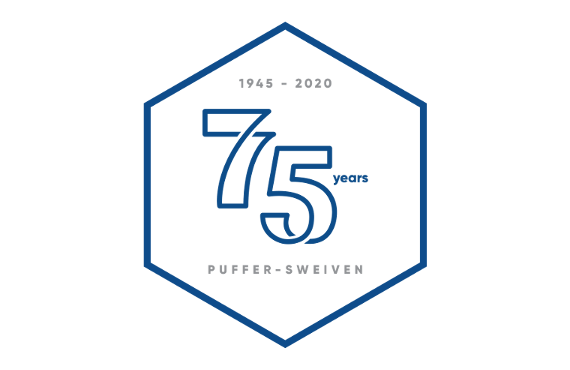 2020
Puffer-Sweiven celebrates 75 years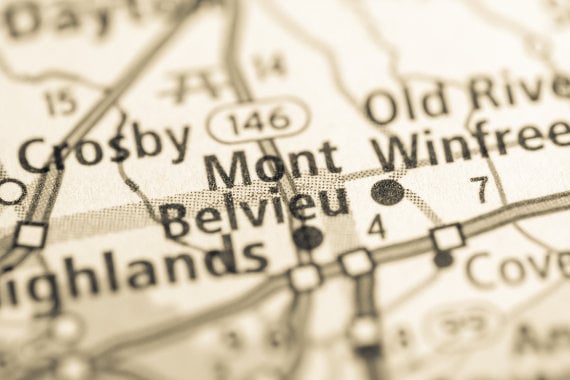 Beyond 2020
Freeport Sales Office to expand into Service Facility
Groundbreaking for Mont Belvieu Sales & Service Center