Our website uses cookies. By continuing to browse our site you are agreeing to our Cookie Policy.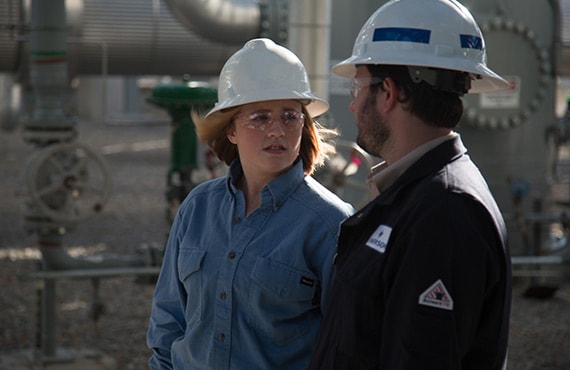 The need for natural gas compression and gas processing skids is common wherever hydrocarbon is produced. 
Our goal is to provide fit-for-purpose products and control solutions through a team focused on the unique needs of this industry.​
Our team has been providing control panels and instrumentation for the domestic and international market for over 50 years. As industrial control technology has evolved, we have been and continue to be leaders in innovation. 

Work with a local team focused on your needs

Achieve optimal control and performance
Get in touch with an expert, find your nearest office location, or send Puffer-Sweiven a note about your next project.