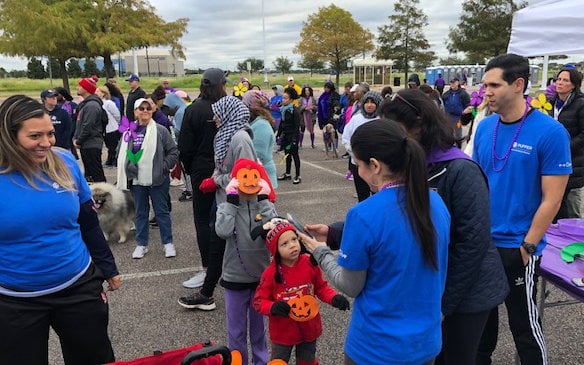 Team Puffer showed up on a sunny Saturday morning to support Fort Bend County's walk to end Alzheimer's in Sugar Land, Texas. We know that Alzheimer's disease is relentless. So are we.
For more information on how you can support this great cause, click here or to donate on behalf of Puffer-Sweiven's 2020 participation, click here.
To stay informed on the event and cause, visit act.alz.org.