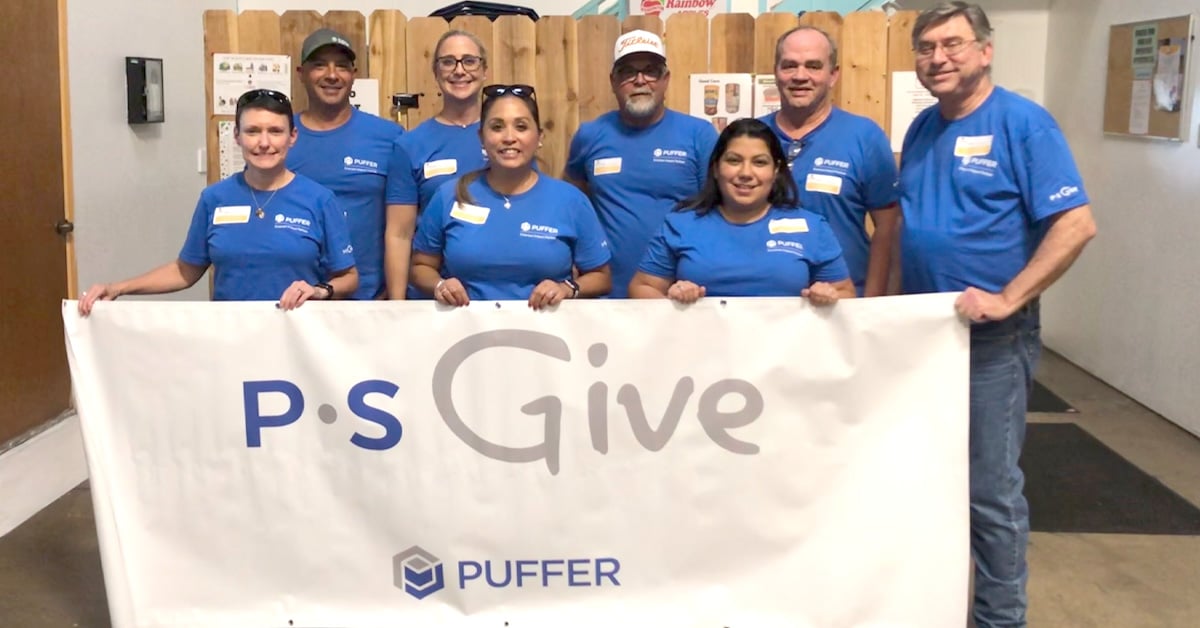 Puffer-Sweiven employees from our Corpus Christi office recently participated in a volunteer event at the Coastal Bend Foodbank.
The team worked diligently, inspecting and boxing 890 lbs. of salvage food and 371 lbs. of frozen food. They also sorted various personal care items and assembled 225 boxes for the children's backpack program. Those boxes will be filled with meals and items for children to have on the weekends when they are not in school.
Thank you, Team Puffer, for donating your time and making the event a success!