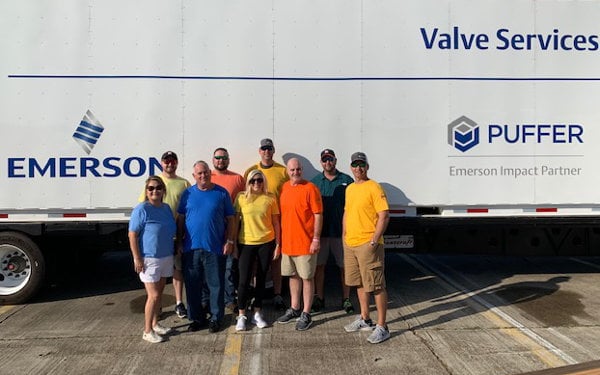 Puffer-Sweiven was excited to participate in the Barbers Hill Fall Fest on Saturday, October 19, 2019. This festival is a Safe & Drug-Free Schools project of the West Chambers County Chamber of Commerce (WCCCC) in partnership with Barbers Hill Schools.
The WCCCC is committed to supporting the mission of this event. This year, the WCCCC will donate a total of $50,000 to support programs like G.R.E.A.T., Red Ribbon Week, and others to keep our children safe, drug-free, and on the path to a successful future.
As part of our commitment to the community, Puffer-Sweiven sponsored and exhibited out of our mobile field services unit at the festival. The trailer was a big attraction and we are happy to have supported this great cause!
More information on the WCCCC can be found at www.thewcccc.com.