Our website uses cookies. By continuing to browse our site you are agreeing to our Cookie Policy.

Digitally Transforming Productivity and Safety with Location Technologies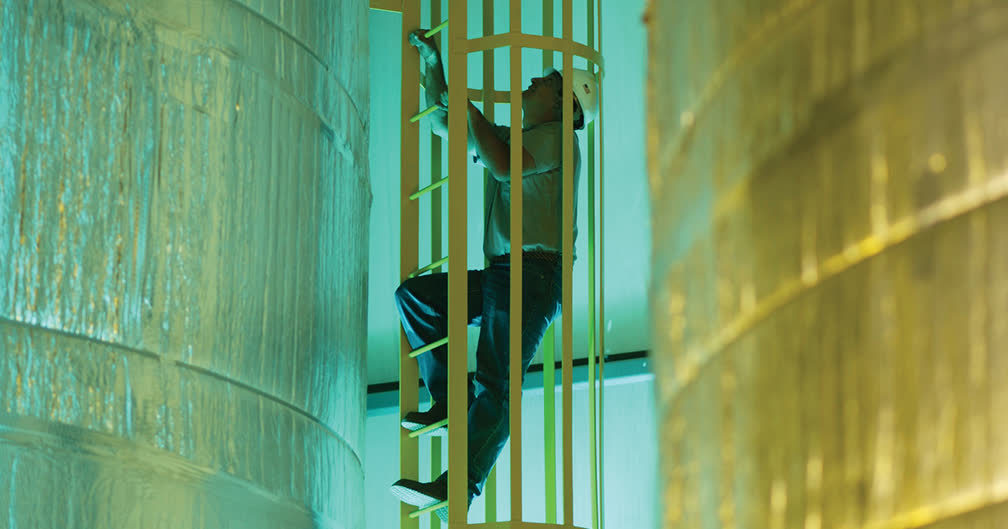 Ensuring the safety and productivity of personnel and contractors within your facility has always been challenging within an industrial environment. Costly and time-consuming infrastructure requirements have represented significant barriers to implementation and adoption.
Now, by utilizing WirelessHART® networks along with easy-to-install, battery-powered anchors and location tags, it's possible to have an advanced location solution that helps protect all personnel and costs less than half of alternative location technologies.
In this webinar, you'll discover how you can implement a groundbreaking location solution that streamlines facility and personnel management, enabling you to concentrate on your core operations while creating safer facilities. Learn how:
There are barriers to implementing traditional location technologies in industrial facilities.
Utilizing WirelessHART, Emerson has reduced those barriers.
Location Awareness helps customers with contractor management and personnel safety.
Digitally Transforming Productivity and Safety with Location Technologies
FREE