Our website uses cookies. By continuing to browse our site you are agreeing to our Cookie Policy.

Driving Operational Improvement with Enhanced Visibility of Specific Assets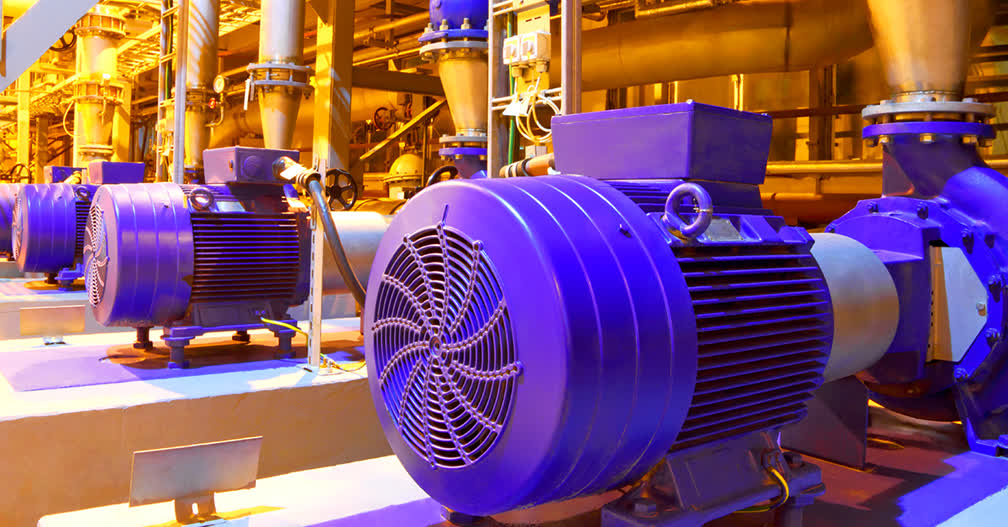 Modern-day plants generate more data than ever before, but if that data can't be analyzed quickly, it can be difficult to prioritize maintenance or identify potential hazards. This can lead to safety, reliability and compliance issues.
In this webinar, you'll learn how applying analytics and visualization applications that leverage pre-built models, or algorithms, to analyze raw data can rapidly provide new and actionable insights into the condition of key assets. These applications are enabled by wireless sensors and networks and easily integrate into existing infrastructures. Discover how these applications can:
strategically interpret key asset data to identify issues and prevent failures
enable faster, more effective responses by alerting personnel to assets that need attention before they result in lost production, increased maintenance costs or dangerous conditions
be applied to a variety of assets, including steam traps, pumps, heat exchangers, air cooled heat exchangers (Fin Fan), pressure relief valves, wireless networks/gateways, power modules, cooling towers and more.