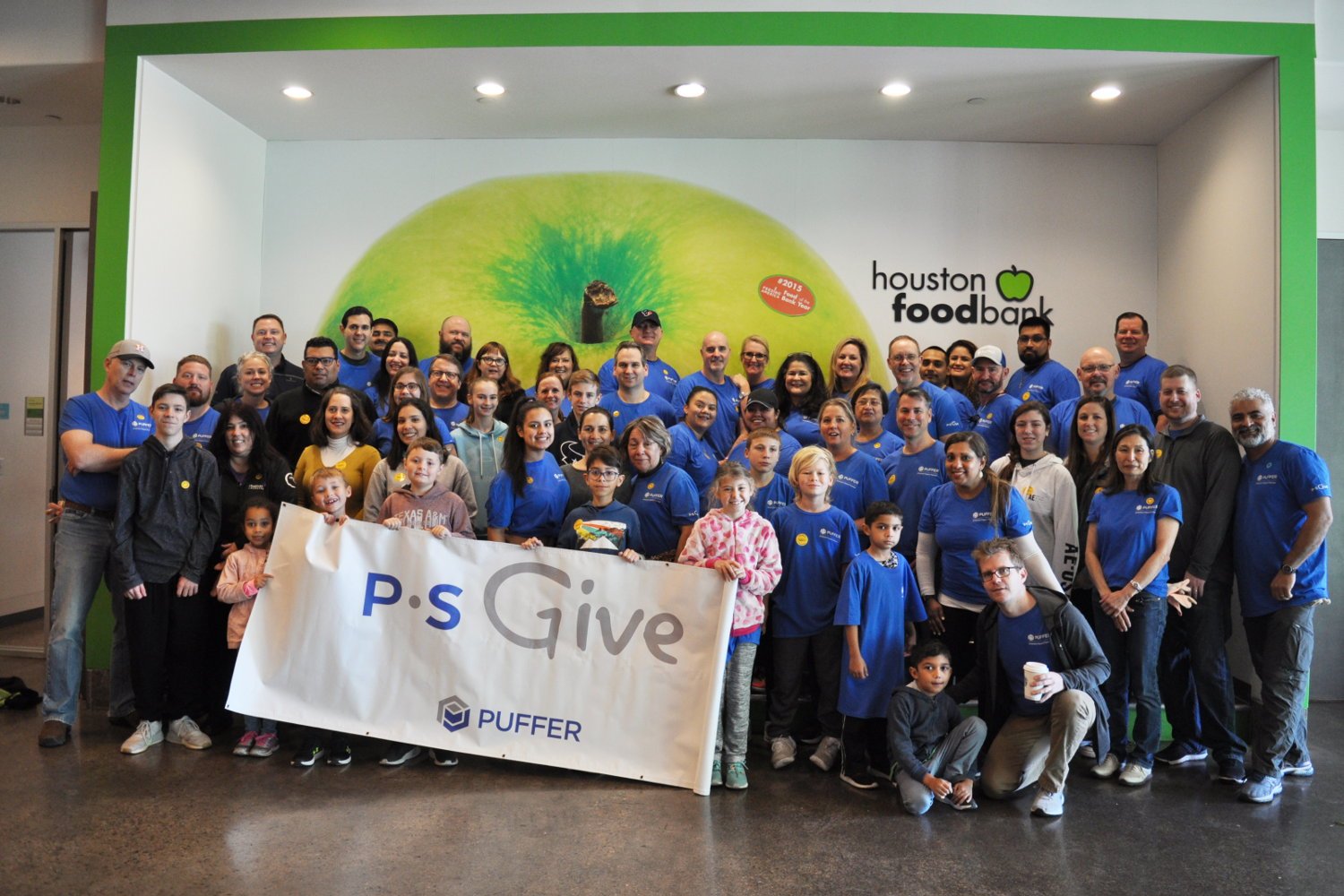 Puffer-Sweiven employees and family members showed up in large numbers – 57 in total – at the Houston Food Bank on Saturday, December 7, to help prepare food for distribution across Houston.
A special thank you to Kelly Jamison, who has coordinated this event since 2014. Because of her efforts, Puffer-Sweiven has volunteered 723 hours to the Houston Food Bank.
We are thankful for our Puffer Family who makes such a positive difference in the communities in which we work.
To find out how you can support the Houston Food Bank, please visit www.houstonfoodbank.org.