Once again, Puffer-Sweiven employees and family in our Corpus Christi office turned out big time to collect items for The Ark this Christmas Season.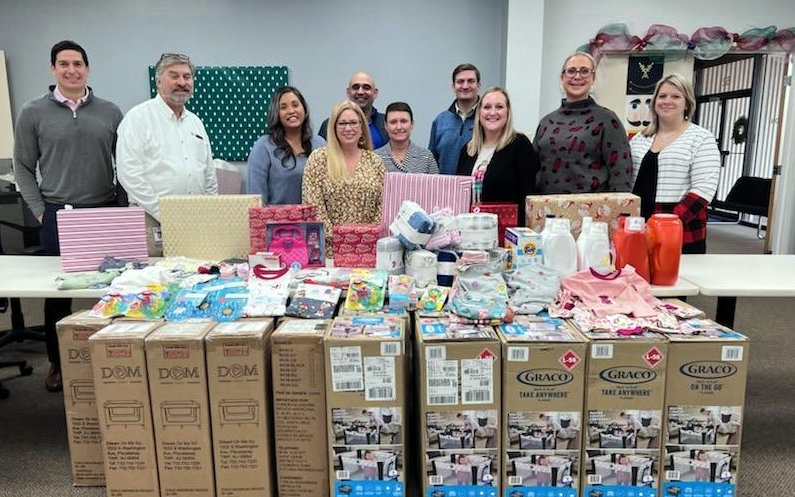 The Ark is a Corpus Christi-based assessment center and shelter for abused and neglected children. The office donated the following items to assist The Ark in providing daily care of the children: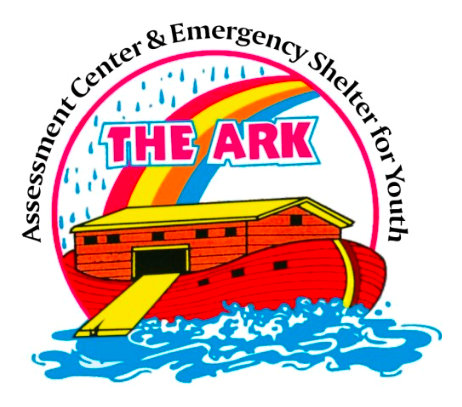 • (9) toddler pack 'n' plays
• (10) infant pack 'n' plays
• Extra sheets for play pens, cribs, and toddler beds
• Laundry detergent
• Clothes and Toys
We sincerely appreciate and thank everyone for the continued generosity throughout this Holiday Season!